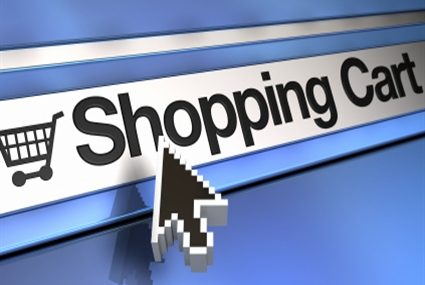 This is the era of multiple sales channels often referred to as Omni-Channel Retailing. Deal Locators provides online multi-channel sales.

If you don't have an online sales presence we can create one for you Including web-based or social-media based.

One of the big advantages for Producers and Manufacturers is that by using online sales platforms they can cut out the middle man by selling direct to the consumer achieving an improved margin for themselves and a saving for the consumer.
Everything you need to Sell Online
Get to market fast with an ecommerce solution that gets you set-up quickly and without hassle.

This is a great solution that has two big advantages for Businesses:
There is no need for Businesses to undertake all the work and hassle of setting up your own website and everything that is involved including design, branding, coding, hosting, optimization etc.
Option of No upfront costs: Deal Locators partner's business in establishing fully operational, responsive websites complete with shopping cart on the basis of commission on the sales generated by the site or a profit share. Deal Locators takes care of the entire operation with the incentive of developing a commercially successful website. Suitable for omni-channel ecommerce operations.

For more information about Deal Locators Online Sales Platforms please get in touch by using the contact form below.