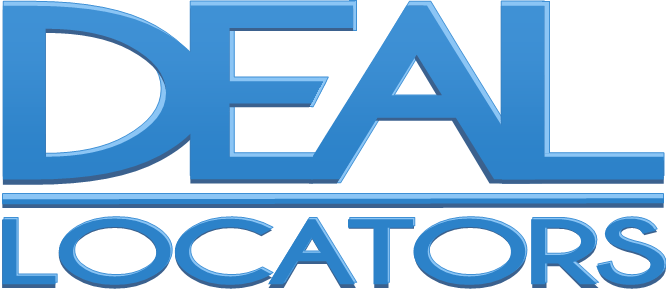 PAYMENT PROTECTION WHEN SHOPPING WITH DEAL LOCATORS
Peace of Mind
Payment Protection comes top of the list of concerns for online shoppers. We always want to make sure that our shoppers have peace of mind when shopping and making payment with Deal Locators. To ensure this, Deal Locators does a number of things:
No Bank or Personal Details are kept on any of our websites.
All our main shopping & check-out areas on our website are covered by an encrypted security SSL Certificate.
There is Buyer and Payment Protection provided on all transactions on our websites through either SagePay/WorldPay or PayPal.
Your Details are Safe
There have been many horror stories about websites being hacked and personal details being acquired by dishonourable people. To ensure that this does not happen to our customers, Deal Locators does not hold any bank or customer details on our websites. Indeed we do not hold any record at all of the bank details of our customers.  We leave all of that to PayPal who merely let us know when a payment has been successful.
Even when you input your card details into our website, we do not see those details as they go straight to PayPal.
Buyer Protection
When you use PayPal to buy eligible items online, PayPal provides Buyer Protection.  This covers things like items failing to arrive, or where items fail to match the seller's description.
Further Information about shopping with Deal Locators: User Agreement | Privacy | Deliveries | Complaints