Quality Food and Drink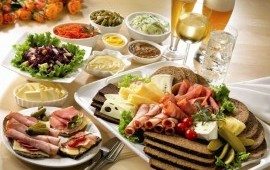 If you are looking for quality Food and Drink at a sensible everyday price, Deal Locators provides a wide choice:
FOR QUALITY PRODUCE, RECIPES & INSPIRATIONAL IDEAS ON COOKING: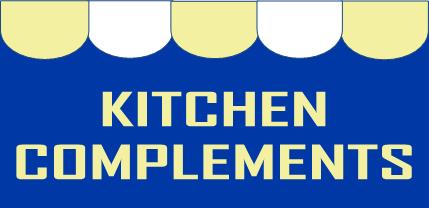 go to www.kitchencomplements.co.uk
FOR FOOD HAMPERS: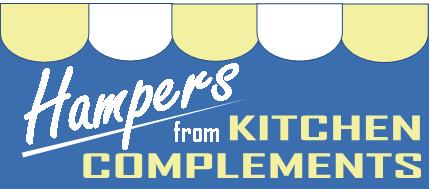 go to www.myholidayhampers.co.uk
Food forms such an important part of our lives and it is a major part of what Deal Locators has to offer.  Our Kitchen Complements websites specialise in bringing you the very best ingredients and products at sensible everyday prices. Deal Locators strongly believes that it is possible to eat well without spending extra.
Through the Kitchen Complements websites, Deal Locators provides information and advice on how to improve your culinary skills with wonderful inspirational recipes.
Kitchen Complements also supplies quality genuine ingredients and produce at prices that are similar to those for lower or standard products in supermarkets and High Street shops.
Kitchen Complements is part of Deal Locators commitment to find deals and to help consumers save money.
Deal Locators Finds the Deals so Your get the Rewards