Successful Selling Online for Businesses

Consumers Have Changed their Shopping Habits
Inspired by the internet, consumers have changed their shopping habits and brought the High Street under severe pressure.  And now many smaller Businesses are feeling the squeeze.   However, this can be as much an opportunity as a problem.
The Future is Online
Clearly the future is online whether for sales or promotions or both.  But, getting online is not quite as simple as just building a website and then expecting sales to start pouring in.  Developing the online infrastructure is far more complicated.  It is certainly time-consuming and it can be expensive. Additionally, the fulfilment and dispatch of online sales can be fraught with difficulties especially for small and new operators.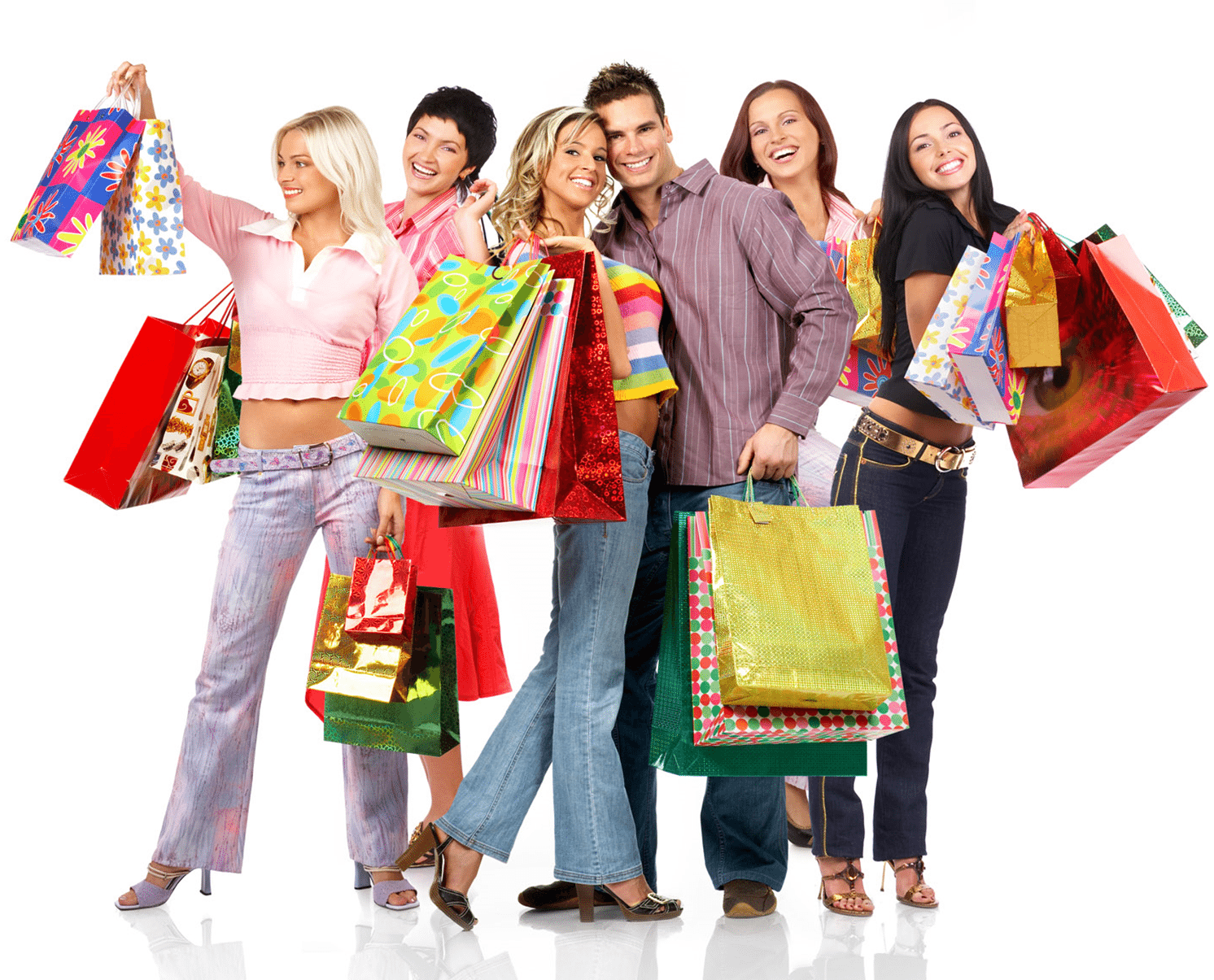 Online Solutions
Deal Locators provides the solutions to help Businesses with their online sales, helping them to achieve their aims and to avoid the unforeseen pitfalls and costs.  So here's our guide to selling online.
Avoiding Pitfalls when Selling Online
1. The High Cost of some well-known Marketplaces
Selling on your own website can be a long road to success.  As a result many Businesses choose an Online Marketplace to sell their products and services and clearly this is a quicker route to get immediate sales.  However, you can pay a very high cost for this convenience. A Business or Merchant on, for example, Amazon will pay a monthly fee of, around, £25 – £30 plus anything up to 15% as sales commission. Ebay has a system that is often hard to follow which includes monthly listing fees, plus sales commission plus the requirement to use PayPal which is also expensive. When added all together this too amounts to around 15% of the value of your sales.
2. The "uneven playing field" of some well-known Marketplaces
Eroding Profit Margins
Many marketplaces love to drive down merchants sales prices. Be careful as this can quickly erode profit margins.  Even though they are frequently called Auction Sites, they do not adhere to the traditional art of an auctioneer whose job is normally to seek to maximise the selling price and this will improve their commission.  The big online auction marketplaces seek to lower prices (at the seller/merchant's expense) in order to maximise their share of the market because, for them, volume is a bigger earner than higher prices.
Offers to Customers at the Seller's Expense
Because they want to attract the maximum number of customers (this is what is important to them), they entirely forget the interests of the sellers without whom they would have much less to sell. They offer potential purchasers "the earth"  – fast delivery, free returns, refunds etc – but it is the seller and not the marketplace that has to pay for all of these.  
Unfair Arbitration
When disputes arise between Sellers and Purchasers on any Marketplace, it is the Marketplace's role to arbitrate. But the common sense approach found in traditional retailing appears to go out the window. This is especially true when dealing with the issue of Returns. Ebay and, to a lesser extent, Amazon have gained for themselves a poor reputation among Businesses as they seem frequently to side with purchasers rather than sellers.  Stories abound about purchasers returning goods expecting a full refund for items they have worn, used or are even damaged.  Irrespective of the condition products are returned, eBay will normally sanction a full refund by the seller. And if the Merchant does not make that refund voluntarily, eBay will remove the funds from the seller's PayPal account to repay the purchaser.   
3. Unrealistic claims of Website Providers that "You'll be Up and Selling in minutes"
Be wary of the claims of firms that provide eCommerce websites. They like to make it sound attractive that all you have to do is build your own website on their platform and within hours sales will start rolling in.  If only it was that simple! Yes, you probably can get your website set up very quickly, but getting the pipeline of online sales flowing will take considerably longer irrespective of whatever platform it is built on.
4. Building Your Own Website
If your intention is to become a serious eCommerce Business there is no doubt that building your own website, complete with a shopping cart, is a must.  But, before you start, make sure you familiarise yourself with all the requirements of a proper eCommerce website.  A basic website will not be sufficient. You will require one that includes a database.  Your site will need hosting.  Consider your design, the person who is going to do that job and also who will update the site on a daily basis. Which bank will you get to process your card payments? Then think about whether you should have a secure (SSL Certificated) website so that there is a padlock in the website address bar when your customers checkout. And, of course, there is SEO (search engine optimisation) without which nobody is ever going to find your site.
Eight Top Reasons for Selling Online
1. Increase Sales
The Online Consumer Market has grown fast over the past ten years and predictions are that it will continue to increase at a rate of around 10% to 13% over the next three to five years. Today, most of the largest retailers in the world are internet retailers which is an indication of the power and scale of the internet.
2. Tap into a Bigger Market – a Global Audience
A  website has the potential to connect to a global audience – a much bigger one than can be achieved by any single shop or business location.
3. Shorten Your Route to Market
Many producers of consumer products have traditionally relied upon distributors, wholesalers and retailers.  Now they can sell direct to the consumer.
4. Improve Your Cash Flow
Selling online direct to the consumer means that you get paid "up front". No more waiting 28 days and more for payment to arrive form distributors, wholesalers and other merchants.
5. Improve Margins and Increase Profitability
Cutting out the distribution chain means that Businesses can increase their profit margins.  At the same time this enables them to reduce their retail price. This will attract more customers and lead to greater market share and profitability.
6. Few Geographic Restrictions to Location
Unlike a Brick 'n Mortar business, you don't have to live or work in a big city with loads of potential customers within easy reach. eCommerce Businesses can be run successfully from most parts of the UK.
7. Websites are "Open for Business" 24/7
Your Business is not restricted to shop or office opening hours. Many people shop on line when relaxing in the evening after most businesses have closed for the day.
8. Ideal Format for Niche Markets
Selling to niche markets has previously often been nonviable because they are too niche for a traditional Brick 'n Mortar business to generate sufficient trade. But as the internet provides access to a wider potential audience, a bigger or wider niche market can be tapped making it viable.
What Deal Locators Does Online for Businesses & Merchants
1. Variety of different eCommerce Platforms to suit your needs
Deal Locators operates both retail and marketplace websites on a local, national and international basis. They are all aimed at the consumer market. Sellers, Businesses and Merchants can add their products and services to these sites to benefit from Deal Locator's online traffic.
2. Support for Businesses / Merchants Selling Online
Most Businesses wish to provide good products and a decent service to consumers. If they don't they may not stay in business for long! Deal Locators provides strong support for decent businesses trading online. For example, Returns is a big issue when selling online; our ethos is that a customer should only expect a full refund when they return an item in the condition that they would be happy to purchase it.
3. Promotion for Businesses / Merchants Selling Online
Deal Locator's media division, DL Group Media provides digital marketing with promotional support and performance advertising for Businesses with their own web presence.  This includes our commission-based Advertising Network of Merchants and Affiliates than can greatly increase the reach and sales for many Businesses.
4. Cheaper Rates than other Marketplaces
Deal Locators negotiates a fair rate with every Merchant dependent upon the type of product being sold and the service they require.  We guarantee that it will be considerably less that rates of the big marketplaces identified above.
5. Find out More about Our Online Solutions: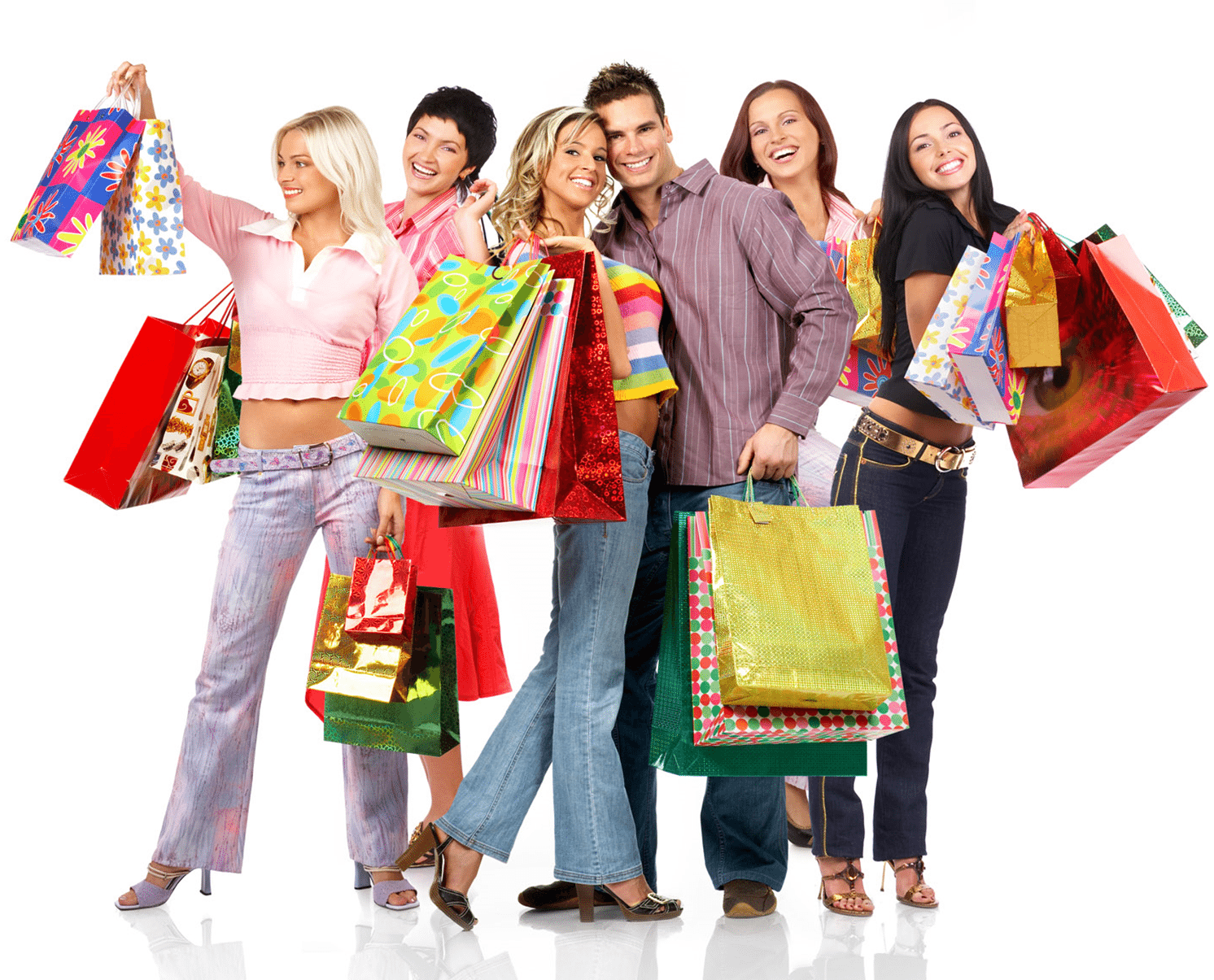 Selling through Deal Locators
Get your online consumer sales moving fast with Deal Locators' sales platforms including multi-channel ecommerce, dedicated niche websites, marketplace auction and "sell now" website.  Retail, Reseller & Marketplace deals available locally, nationally & internationally.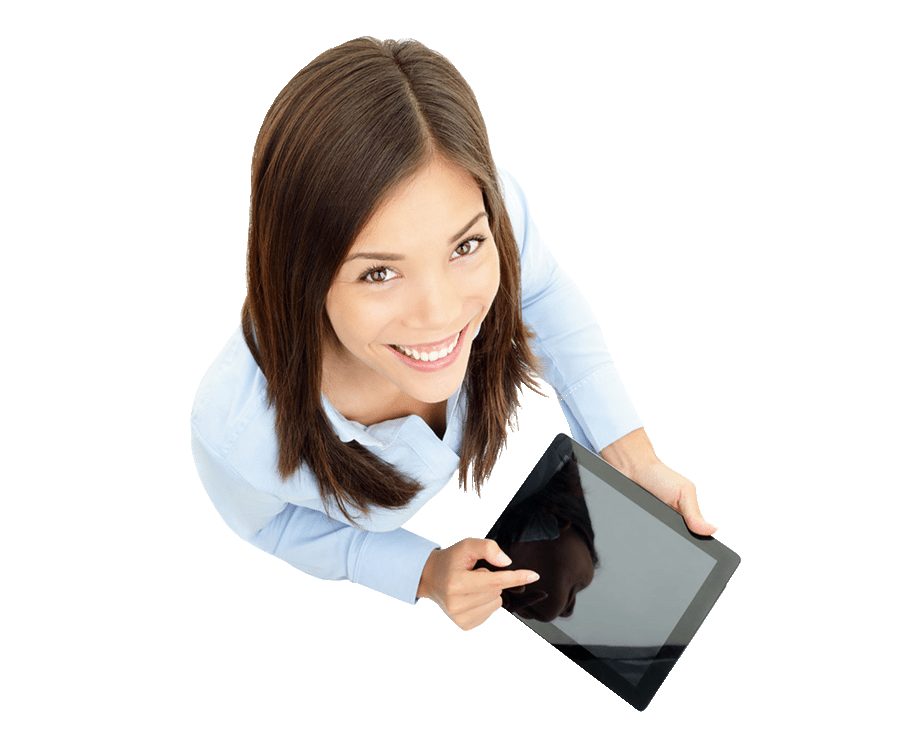 Increase Sales on your Website
Digital Marketing enables your Business to sell successfully online. Get online traffic and referrals promoted to your own website; upgrade your SEO and links to give your site greater visibility; and advertise online with our affiliate network.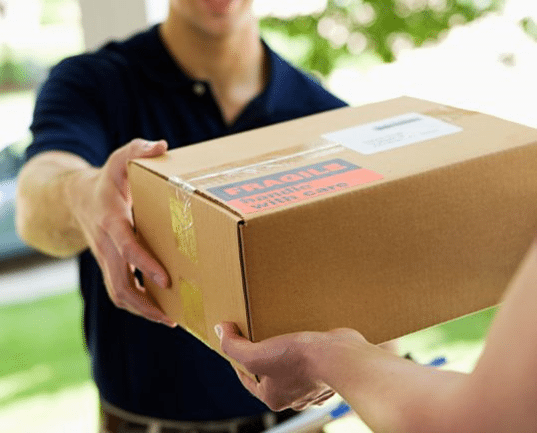 Delivering to Customers
Good logistic services is a vital element of successful online selling.  Choose from our Fulfilment, Post Room and Dispatch Services to improve your online offering to keep your customers happy. (Please note: Some logistic services are location dependent).
Online Solutions Designed Specifically For Businesses & Merchants