Why Did I Receive an email from Deal Locators?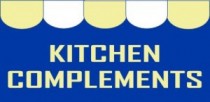 You are listed as a subscriber because at some stage you will have contacted Deal Locators or one of the Deal Locator's website and you may have done one of the following:
Entered a Deal Locator Competition or Prize Draw,
Took part in a Deal Locator Survey, or
Signed up to be kept informed about all the latest from Deal Locators.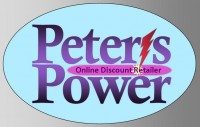 Deal Locators is dedicated to finding its customers the best possible deals because Deal Locators only sells and promotes items that it believes are value for money. This includes the bargains that can be found on our SaleDay website including Deal of the Day, Offer of the Week and SaleDay itself.
Should you no longer wish to receive emails from Deal Locators that highlight our latest information and offers, please click the unsubscribe button the email.